Gamification Tools for Articulate Storyline and Adobe Captivate
Free tools you need to build gamified learning experiences.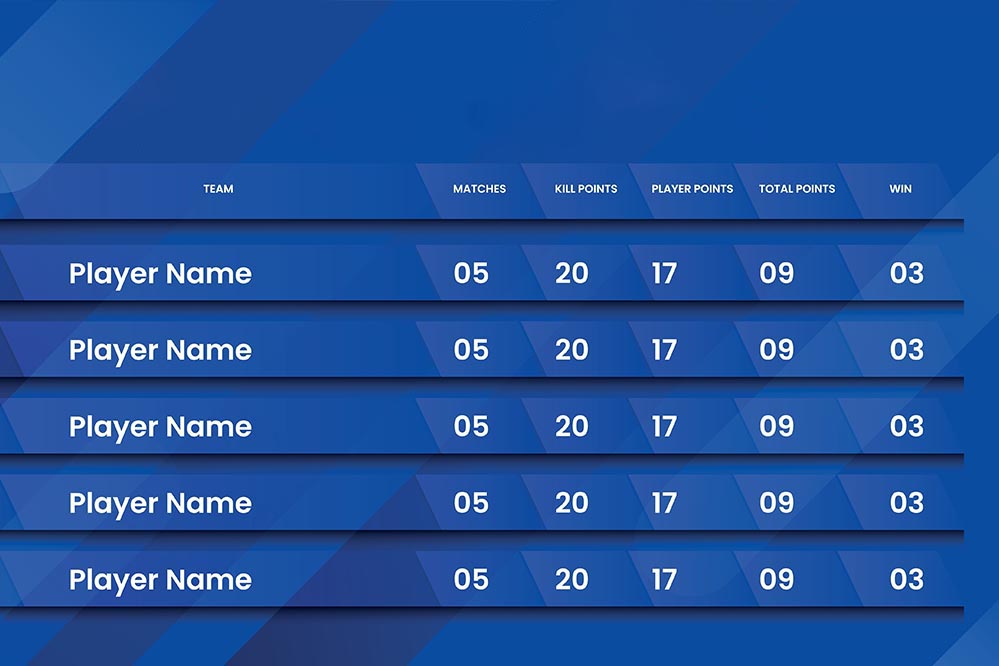 Leaderboard/Scoreboard
The Leaderboard/Scoreboard widget displays the learners' achievements encouraging a sense of competition among learners as well as encouraging them to do their best.
LEARN MORE about leaderboards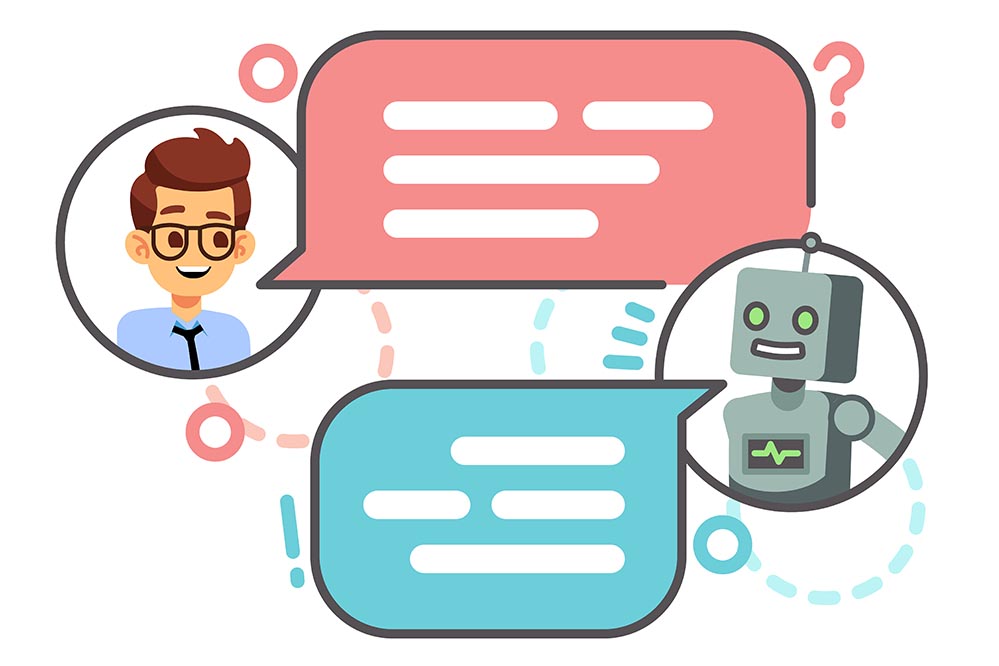 AI Chatbot
The AI Chatbot widget allows learners to interact with a fictional character, ask questions, and receive instant answers, providing an interactive and engaging learning experience.
LEARN MORE about chatbots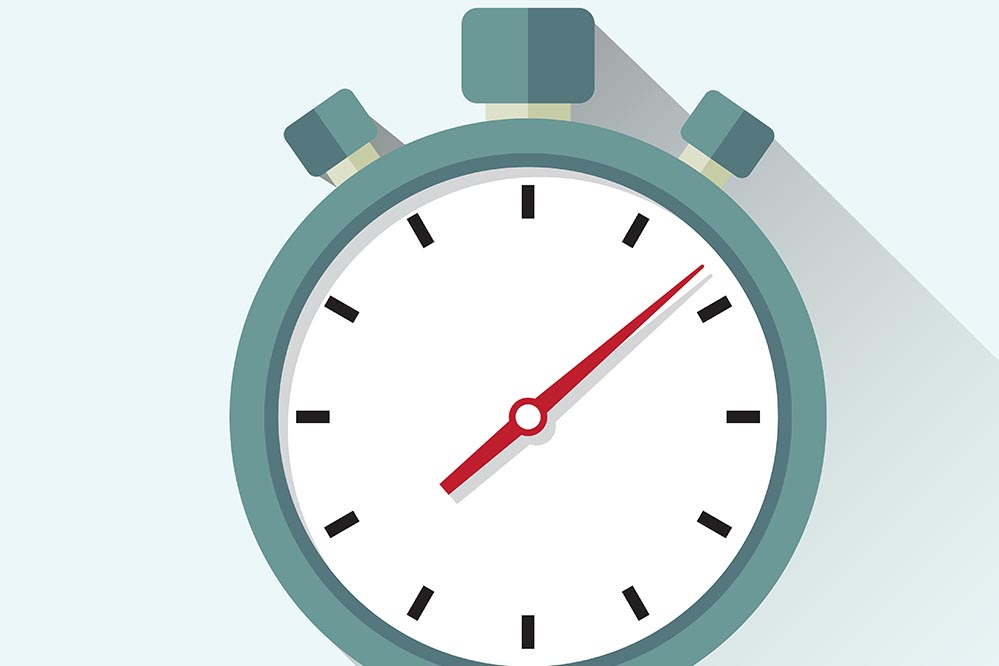 Timer
The Timer widget can be used to add a sense of urgency or challenge to learning activities, making them more engaging and stimulating for learners.
LEARN MORE about timers
PDF Certificates
The PDF Maker widget can be used to generate personalized certificates in PDF format, providing learners with a tangible recognition of their accomplishments in the course.
LEARN MORE about PDF certificates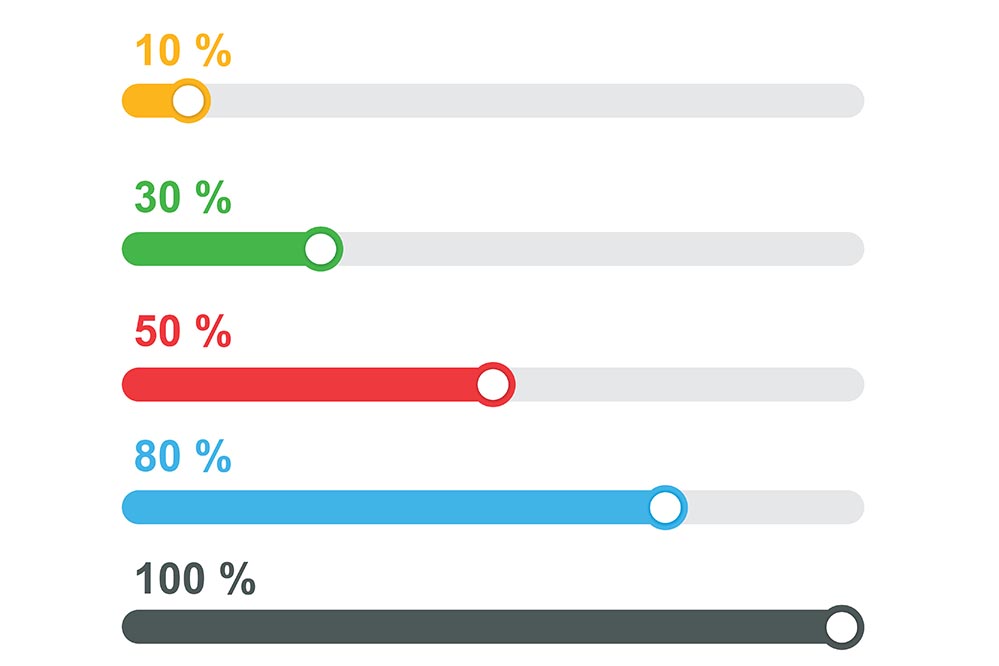 Progress Bar
The Progress Bar widget visually represents the learner's progress through the activity, providing a clear indication of how much they have achieved and what still needs to be completed.
LEARN MORE about Progress Bars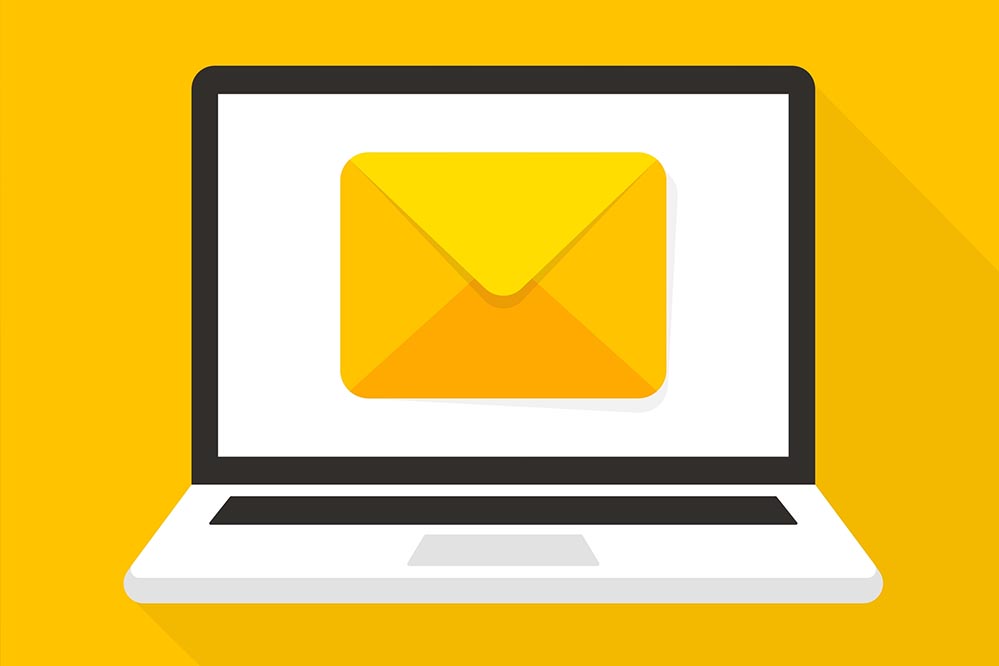 Email Messaging
The Email Messaging widget can be used to send personalized messages to learners, providing them with feedback, updates, or additional resources, enhancing their learning experience.
LEARN MORE about Email Messaging