Assistance with Custom Widgets, Development, Implementation
You don't have to be an IT engineer to produce advanced courses.
Whether you need a developer for an hour to help you figure out how to use a widget or you would like us to come up with a unique tool never seen before, you can place a request in Cluelabs Custom and see your vision come to life.
Here's how Cluelabs Custom online system works:
Place a new request in the system, describe the assistance you need.
Receive a support ticket email with a straightforward fixed price quote.
Accept the project.
Sit back and relax while we do the work.
Receive the working product and enjoy!
Here are some examples of work you can request:
We welcome clients from any background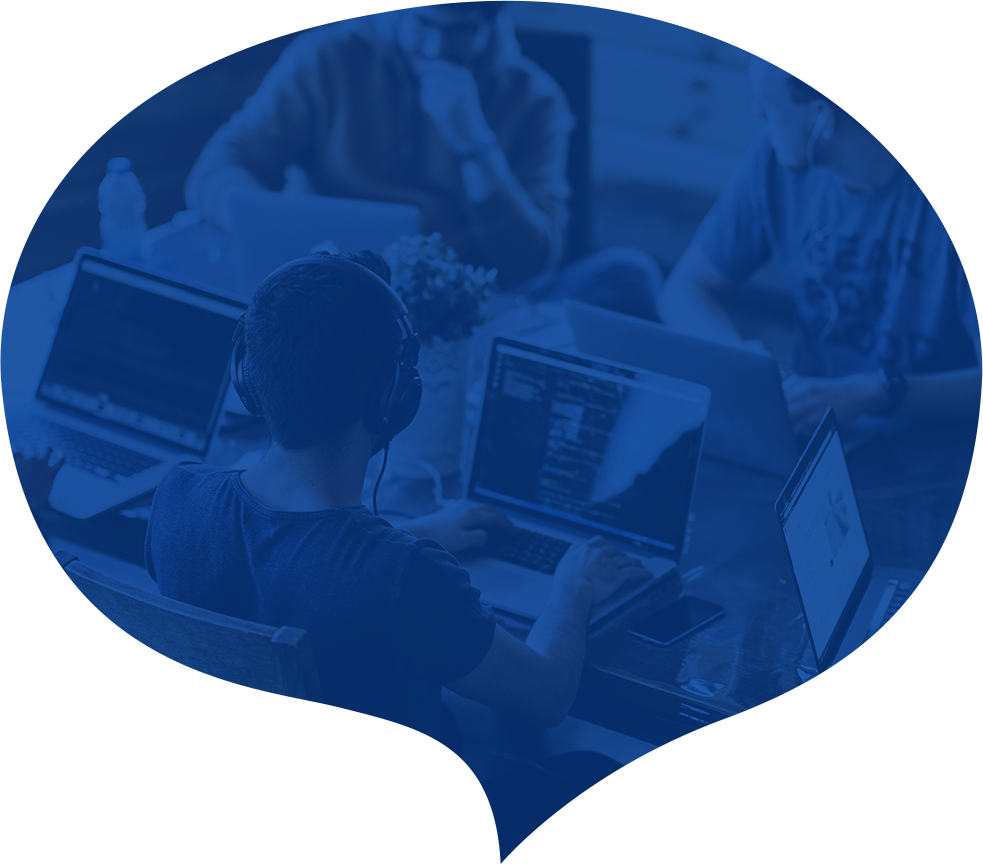 EDUCATION
We help universities to modernize their approach to education...
by creating unique learning products that meet today's demands and can be easily incorporated into the formal curriculum.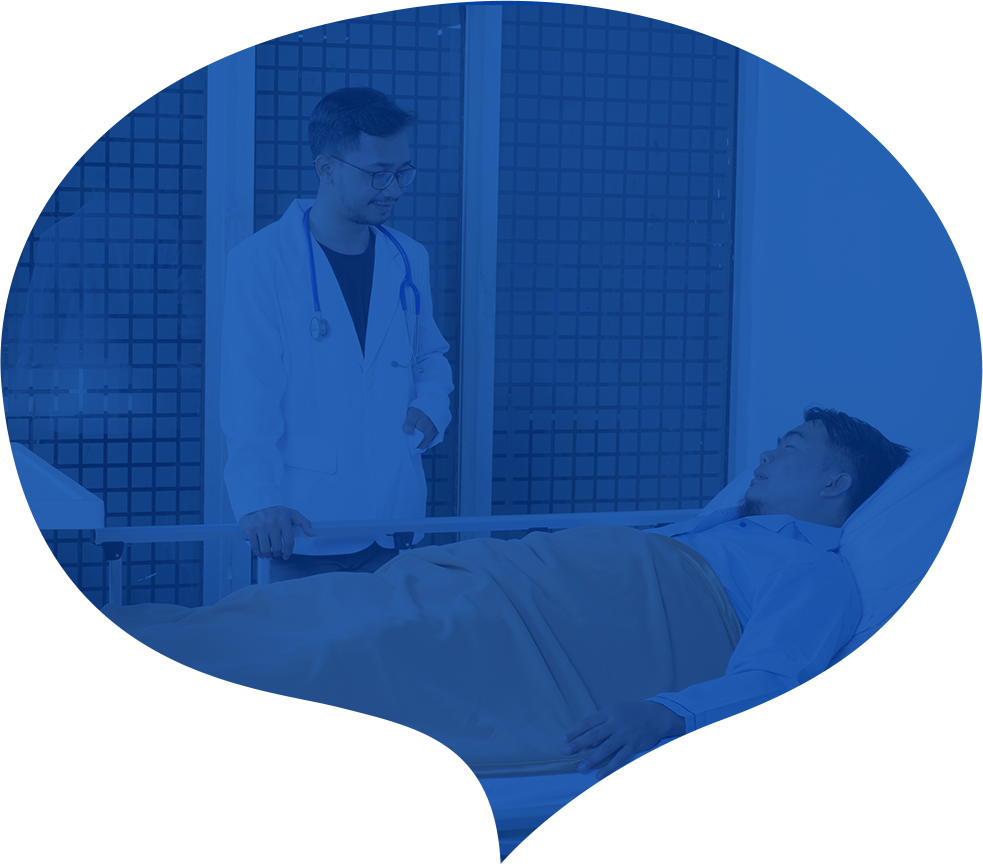 MEDICAL
Our chatbots help practice conversations with patients...
as well as delivery of programmed treatment paths and interactions with the medical staff. These are just some examples of our training products that excel in the medical field.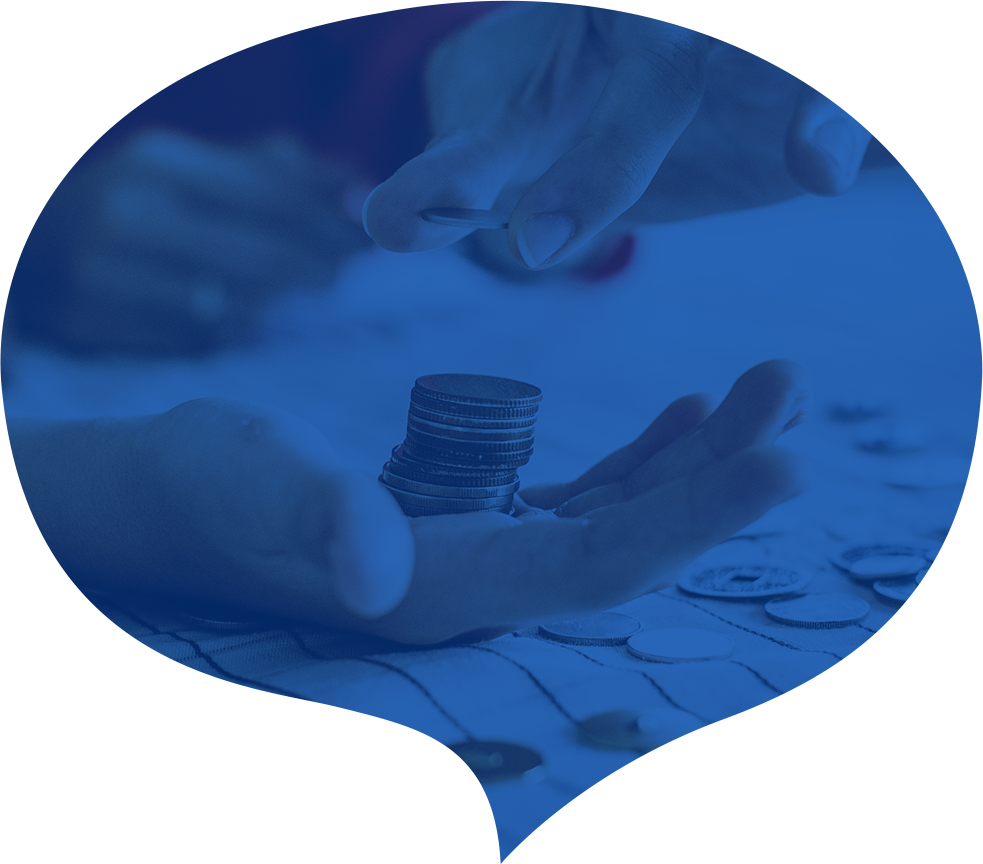 BANKING
Compliance and customer service online training...
are two examples of the learning products that deliver exceptional value to our clients in the banking and finance fields.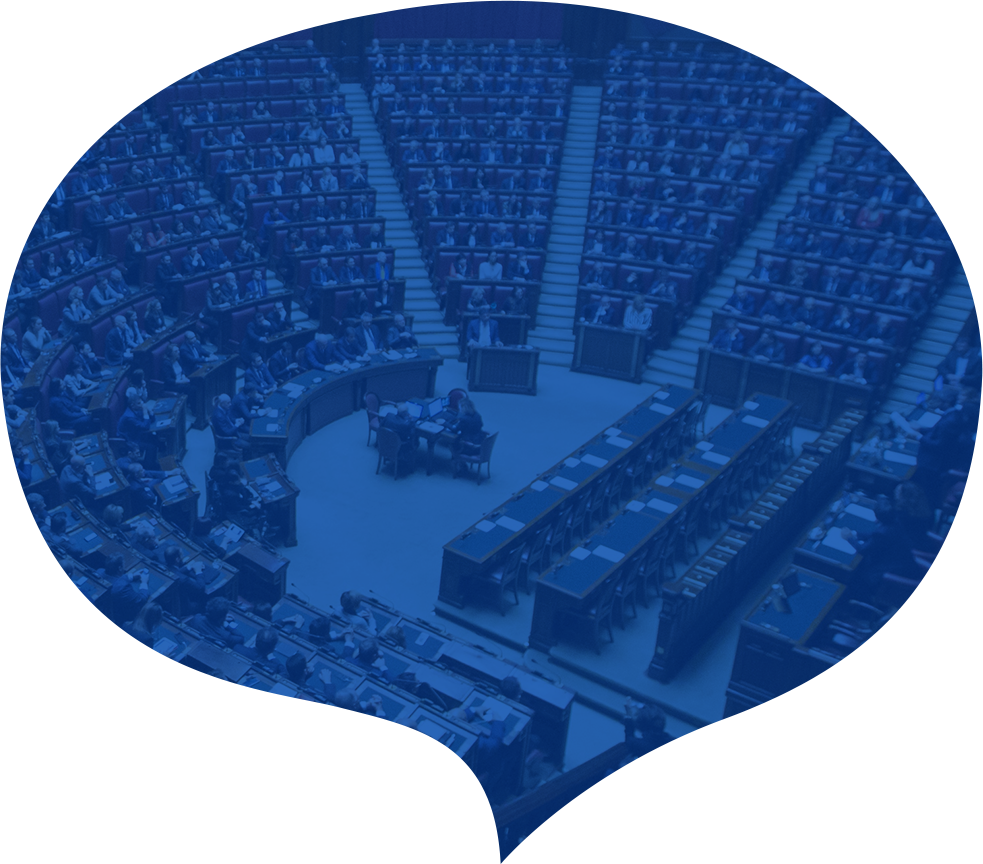 GOVERNMENT
We help our government clients to maximize the impact of the training programs...
while minimizing the amount of taxpayers' dollars spent developing the training.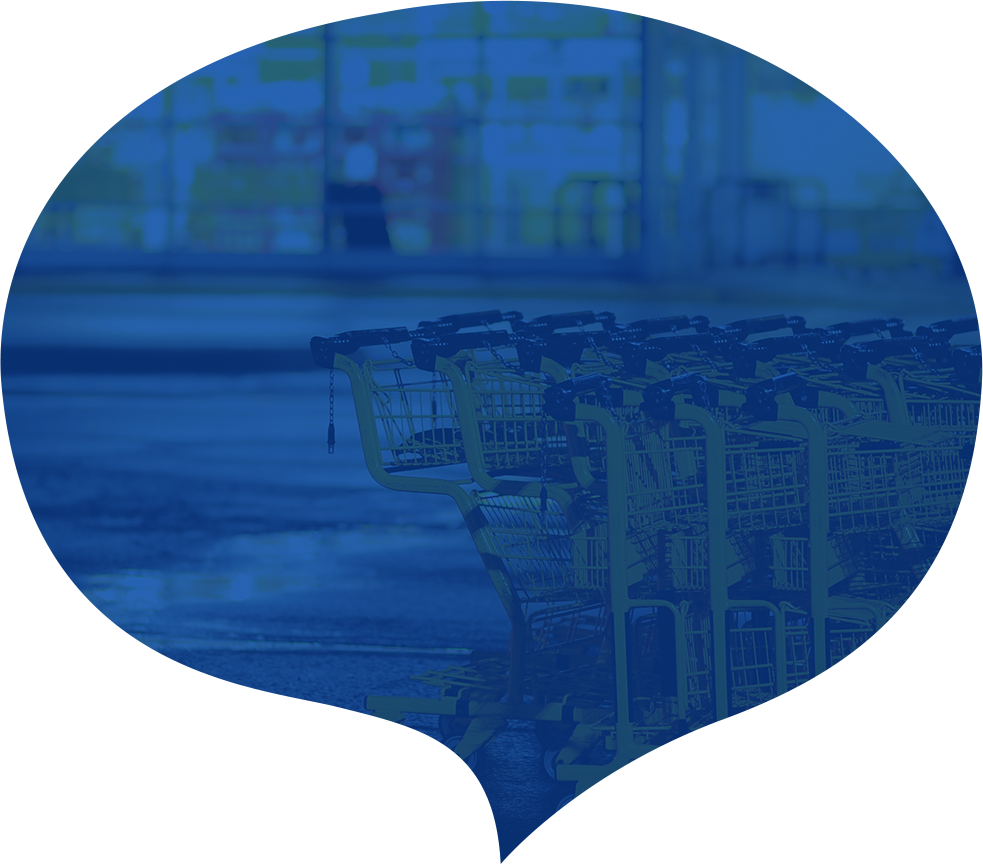 SALES
We provide conversation agents that allow to practice and receive real-time feedback...
on sales conversations with customers and other employee-client interactions.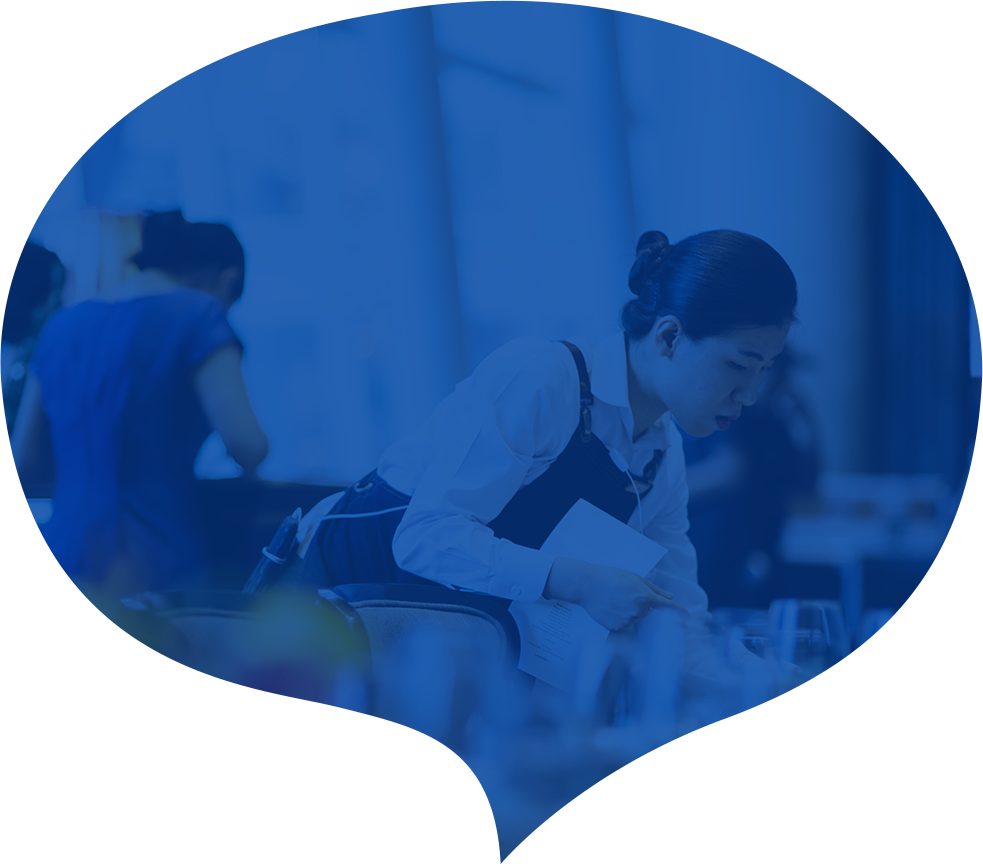 HOSPITALITY
We help our clients with large teams in the hospitality field...
to administer all required training initiatives, establish adequate record-keeping, and organize the training process in a way that ensures outstanding results.